TaybacCraft is online shop that produce and sell natural fabric as: Hemp, silk, cotton fabric. Hemp fabric symbolizes for Hmong Hill Tribes in the North of Vietnam. Planting hemp, making hemp fiber and weaving hemp fabric by hand are traditional working of all Hmong people in Vietnam. We all love and appreciate hemp fabric alot!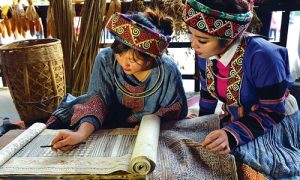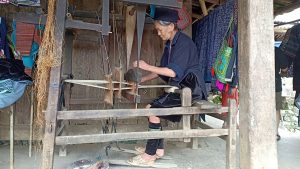 Silk and cotton fabric are very popular of Thai Hill Tribes in Tây Bắc area. If you come there, you will see alot beautiful colorful fabric that are hand-woven and made dry in the sunshine.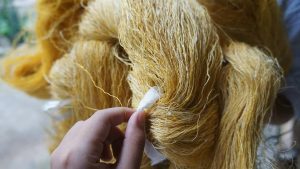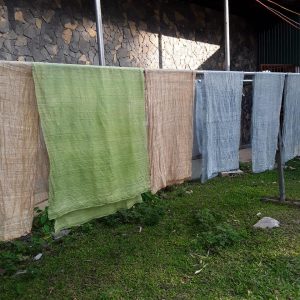 We also cooperate with them to make some traditional items that are close to demand market such as bag, pillow, scarves, runner, place mat, coaster… We re-use historic pattern-work with the desire to preserve and promote the techniques of traditional handmade fabric production whilst also increasing the labor-value of craftsmen and job stability within the community of female artisans and workers of the Vietnamese ethnic minorities.
We love culture of Ethnic Minority in Vietnam. We also love our job a lot that help people here to earn more and have better life.
Now we are directly selling retail in Vietnam and wholesale with some Laos, Thailand sellers. We really wanna to make more people know about Ethnic's culture in the north of Vietnam. So we start to sell online with this website, Ebay, Etsy…
Hope you enjoy our products!
Please Contact us you are interested in!